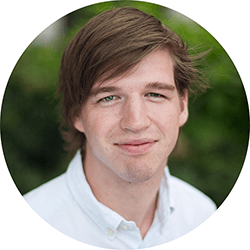 Nik Nyby
Senior Programmer
nnyby@columbia.edu
212-854-0546
603 Lewisohn
Nik Nyby is a Senior Programmer on the CTL development team. He helps develop and maintain various projects for the CTL.
Nik learned web development by working with five different startup companies in different cities around the country. He works with the Free Software Foundation in the interest of digital rights.
Nik is a graduate of the Evergreen State College, with a major in Computer Science.