A Conversation with Pierre Dubuc on Online Learning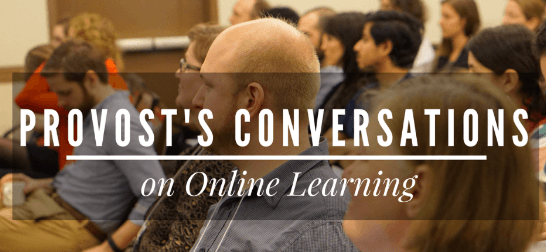 A conversation with Pierre Dubuc,
CEO and co-founder of OpenClassrooms
Date: Friday, January 31st, 2020
Time: 3:00 PM – 4:00 PM
Location: Butler Library, Room 203
No registration required
On January 31st, Pierre Dubuc, CEO and co-founder of OpenClassrooms, will discuss how OpenClassrooms is addressing the skills shortage at scale through online courses and a unique online apprenticeship model.
Featured Speaker:
About OpenClassrooms
​OpenClassrooms is the leading online education and employment platform in the world, on a mission to make quality education and career advancement accessible and affordable to all. It is an alternative to traditional higher education that offers students the chance to earn associate's, bachelor's and master's-level diplomas at their own pace.
Currently, more than 3.5 million people are studying with OpenClassrooms across 170 countries. The curriculum is designed to teach the skills and competencies needed for the most in-demand jobs in the market today, including areas such as web development, data analysis, and design, and all individual classes can be accessed for free. Students that sign up for a diploma program are paired with experienced professionals in their field that serve as a dedicated mentor. These mentors not only help with their coursework, but with their job search. OpenClassrooms is so confident in its model that it will refund a student's tuition if they don't find a job within six months of graduation.
About PCoOL
The Provost's Conversations on Online Learning (PCoOL) feature public talks by leading experts and peers on the future of education, specifically around online education. PCoOL events are free and open to members of the Columbia community with a valid University ID.
View past seminars and conversations at Columbia University on topics related to online learning on the Columbia Online website.