Principle 3:
Select course content that recognizes diversity and acknowledges barriers to inclusion.
This page provides a concise version of Principle 3 from the Guide for Inclusive Teaching at Columbia. Explore the highlighted strategies below to better consider selecting and discussing course content. 
On this page: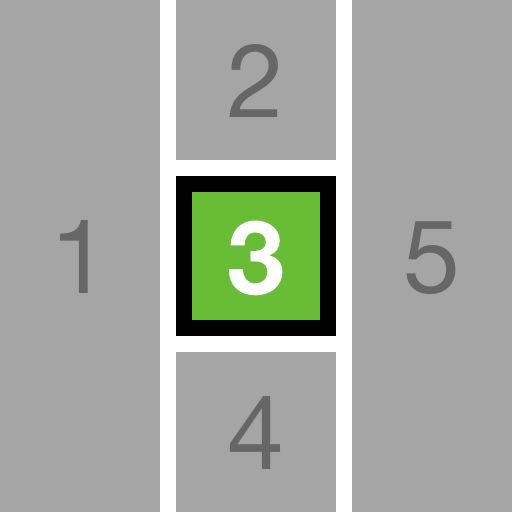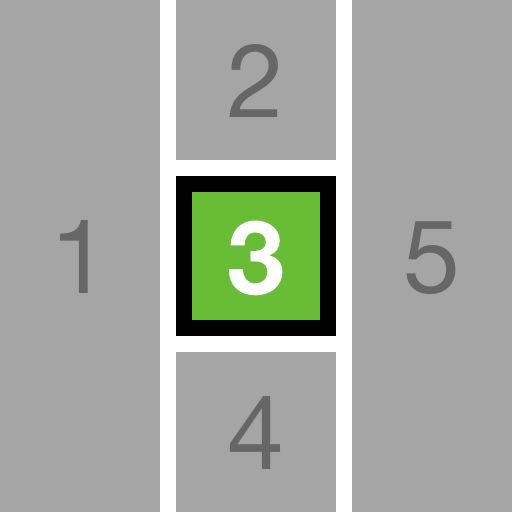 COMMON TEACHING CHALLENGES:
"My students say that the course readings aren't diverse enough. What can I do?"
"My students don't understand the cultural references or examples I use in class."
"I thought my class was content neutral, but students critique the textbook we're using and the images in the slides."
Introduction
The following text is abridged from the Guide for Inclusive Teaching at Columbia.
What role does content play in creating an inclusive, or non-inclusive, learning environment? How can instructors design productive student interactions with content, no matter what subject matter they teach?
Whenever possible, instructors should work to broaden readings from only presenting dominant perspectives, instead choosing content that reflects a range of races, ethnicities, gender identities, sexualities, abilities, ages, religions, etc.1
Instructors should avoid including a token marginalized perspective here or there, nominally complying with a diversity requirement instead of meaningfully including and considering different perspectives. Instead, inclusive course readings should place multiple perspectives at the center, and should be contextualized and integrated with nuance.
Instructors should be mindful of the demographic aspects of statistics/data presented (for example, showing only people of color in presentation slides when discussing diabetes could send the signal that only people of color receive the diagnosis).
Instructors should acknowledge historical and contemporary absences of women/people of color when applicable, and discuss institutional barriers to disciplinary inclusion when appropriate (for example, "I want you to be aware that although her labor goes unacknowledged here, Max Weber's wife Marianne prepared and published these works after his death").
Teaching Strategies
To work toward inclusive course content, instructors should:
Select content that engages a diversity of ideas and perspectives.2 3 4 5
When selecting course content (readings, textbooks, and any other course materials), consider whether certain perspectives are systematically underrepresented or absent. Aim for an inclusive curriculum so that students can view ideas and concepts from a variety of perspectives, instead of treating one group's experience as the standard (for example, asking students to study 19th century Native American dance forms alongside white representations of Native Americans in early American melodrama).
Critically evaluate the presentation of material. If you assign a text that proves problematic or incorporates stereotypes (for example, a business management textbook that only uses masculine pronouns, or a dermatology chapter that only shows fair-skinned patients), point out these shortcomings and consider supplementing the text with other readings. Encourage students to critique content, which normalizes critical thinking.
Select content by authors of diverse backgrounds.6 7 8
When selecting course content—especially in courses where content is understood to be more traditionally neutral—work to include materials written, created, or researched by authors of diverse backgrounds. For example, if all studies you present in a Chemistry course were conducted by male European or American scientists, you may send a message (even if inadvertent) to students that there is not any scholarship produced by women and people of color, or perhaps worse, that you do not value it.
If applicable, discuss contributions made to the field by historically underrepresented groups and explain why these efforts are significant. This action can prove validating to students looking to see themselves represented in the researchers, mentors, and models of the course.
Use multiple and diverse examples that do not marginalize students.9 10 11
When presenting content in class discussions or lecture, plan to use examples that speak across gender, work across cultures, and are relatable to people from various socioeconomic statuses, ages, and religions. If you cannot, ground examples in specificity and discuss limitations (for example, "This study conducted research on white male Ivy League students in the 1970s, which changes the way we apply the findings to higher education classrooms today.")
Do not assume that all students will recognize the cultural, literary, or historical references you use. Make sure not to reward students for their similarity to you at the expense of others (for example, chatting warmly with students who are from your hometown, but never asking other students about their backgrounds). Instead, try to draw on resources, materials, humor, and anecdotes that are relevant to the subject, and sensitive to the social and cultural diversity of your students.
Bibliography
Ambrose, Susan A., Michael W. Bridges, Michele DiPietro, Marsha C. Lovett, and Marie K. Norman. How Learning Works: Seven Research-Based Principles for Smart Teaching. San Francisco: John Wiley & Sons, 2010.
Davis, Barbara Gross. Tools for Teaching. Second Edition. San Francisco: John Wiley & Sons, 2009.
Hockings, Christine. Inclusive Learning and Teaching in Higher Education: A Synthesis of Research. York: Higher Education Academy, 2010.
Lee, Amy, Robert Poch, Marta Shaw, and Rhiannon Williams. Engaging Diversity in Undergraduate Classrooms: A Pedagogy for Developing Intercultural Competence. ASHE Higher Education Report 38, no. 2. San Francisco: John Wiley & Sons, 2012.
Sellers, Sherrill et al. Reaching All Students: A Resource for Teaching in STEM. Center for the Integration of Research, Teaching, and Learning (CIRTL), last modified 2007, accessed July 19, 2017, https://career.ucsf.edu/sites/career.ucsf.edu/files/PDF/Researchersreachingallstudents.pdf.
University Resources
Physicians & Surgeons: Promoting Bias-Free Curriculum (CUMC)
The P&S Guidelines for Promoting a Bias-Free Curriculum were developed with the input of many P&S faculty and students and adopted by the Committee on Education Policy and Curriculum (CEPC) in June 2017 with the goal of actively improving teaching. The guidelines are relevant to both classroom and clinical teaching environments and can apply to learners at all stages of training.