Services for Faculty
The CTL offers a number of free services to help faculty at Columbia become reflective and effective instructors. Services range from confidential, individualized consultations and teaching observations to providing support for faculty who are experimenting with using instructional technologies to turn classrooms into active spaces for learning.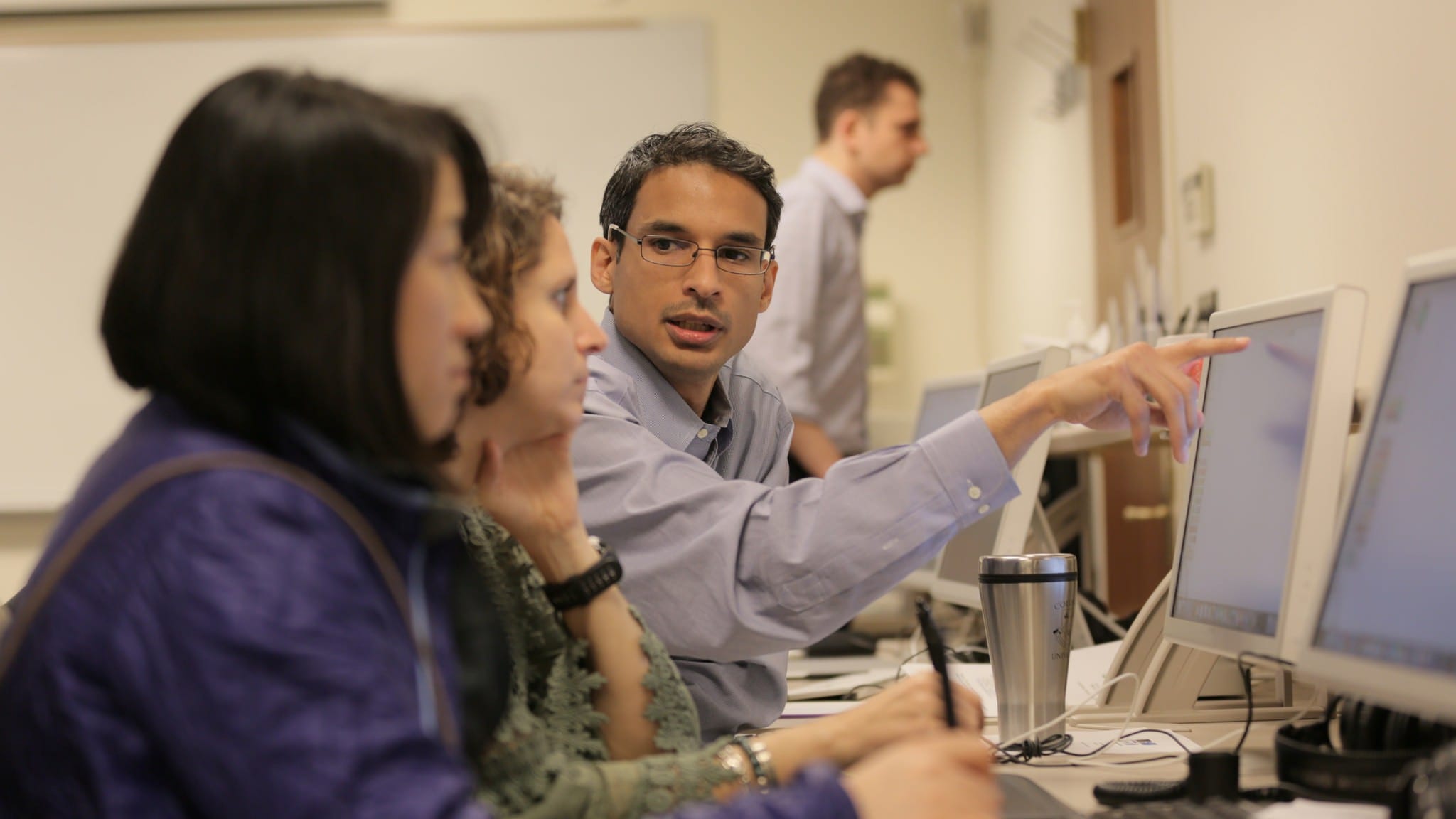 Faculty can request in-person consultations to get support for their teaching and learning needs throughout the year.
Faculty can request teaching observations to receive individualized feedback on their teaching.
Faculty can get advice, training, and support to experiment with a rich portfolio of online platforms and digital and media tools.